Prisma Casestudy - moonshot11

Help the company better message their transformation to a print technology company to attract more enterprise prospects.

Establish a message focused on offering marketing technologies.
Create and implement a content strategy to support the new messaging.
Integrate a new CRM to better connect the company's marketing efforts.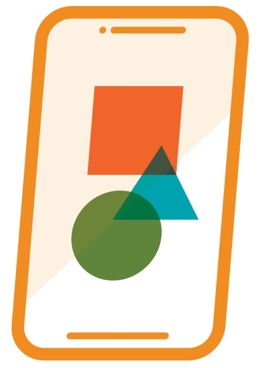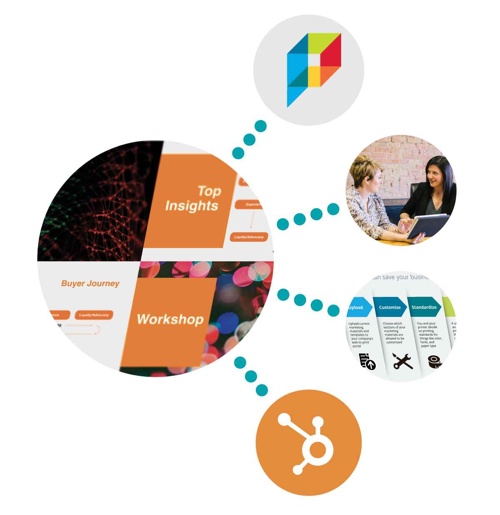 Plan and implement an inbound
the campaign around two key pillars of the
company with content optimized for
SEO.
Develop personas based on interviews
with clients to develop messaging that
addresses the initial worry of hiring a
new vendor followed by the relief felt
when working with Prisma.
Develop a content offer strategy to
increase incoming leads and website
visits.
Website traffic visibility has established a baseline and continued analytics and reporting will track future growth.
Posting two pieces of content each week in anticipation of increased organic searches and prospective leads.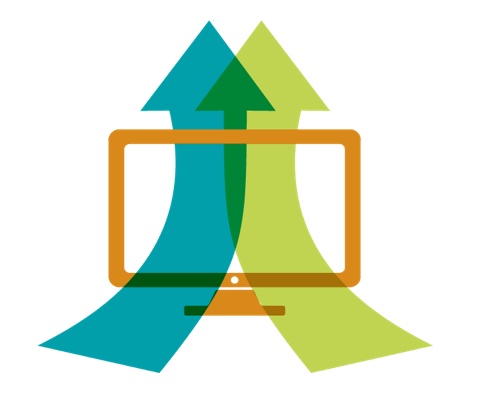 M11 has been a fantastic partner, they asked great questions to understand our business and goals. The team members there are experienced pro's, responsive, thoughtful, and detailed. They are a great asset to any company looking to take it to the next level.
Marketing & Business Development Manager

Ready to start growing?
Let's chat.
Shoot us a message and we'll set a date to talk about you and your business growth.
Copyright © 2020 moonshot 11