Novatio Casestudy - moonshot11

Refresh a newly-launched orthopedic practice separate from the hospital system.

Establish a unique brand that communicates all their offerings rather than just surgeries.
Build trust and awareness of the new practice in the community.
Create a referral-based link with current patients to support growth.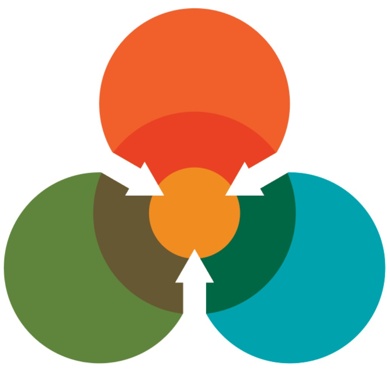 Share reviews and actual patient testimonials on social media and radio.
Position the brand around medical service offerings branded as "Full-Circle Orthopaedics."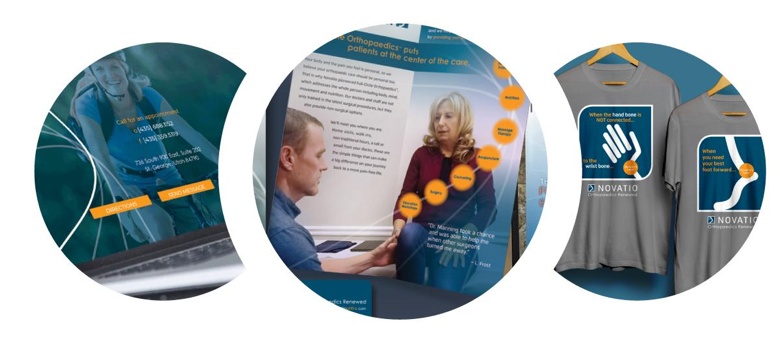 Develop a marketing plan, including a radio testimonial advertising campaign, point-of-community signage, print material, and event sponsorships.
Patient traffic to the practice increased from 10 to 75 patients.
Revenue growth has accelerated year over year and the brand is recognized throughout the community.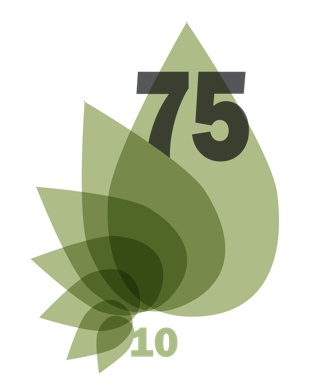 Moonshot 11 has been instrumental in helping our Orthopaedic practice get established in St. George, UT. They've become a strategic partner for us handling all our branding and marketing needs which has allowed us to focus more on the operations of the practice. I'm so excited about what moonshot 11 has done for Novatio, that I tell as many other businesses I know about them!
Surgeon, Novatio Orthopaedics

Ready to start growing?
Let's chat.
Shoot us a message and we'll set a date to talk about you and your business growth.
Copyright © 2020 moonshot 11