Phoenix Casestudy - moonshot11

Launch and establish a new community oncology practice amidst larger competition.

EMOTIONALLY ENGAGED BRANDING
DISCOVERY
Uncover the key emotional aspirations of the various stakeholders.
Identify opportunities to differentiate the practice from larger oncology practices.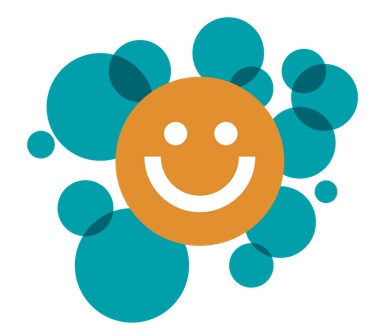 Conduct in-depth interviews with doctors,
nurses, family caretakers, and patients.
Identify buyer's journey gaps of the top
oncology practices in the area.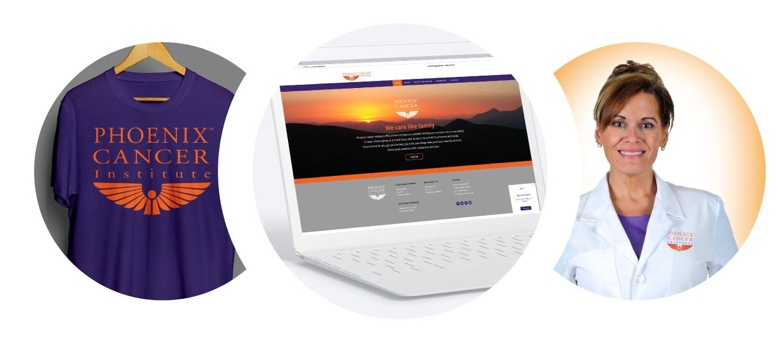 Create a distinctive name and brand profile
that would create a family bond.
Uncovered a strong "never give up hope" connection for the practice that uniquely combines their world-renowned research capabilities with the family-feel approach of care that they deliver
Created brand memorability and distinctiveness behind the new name and subsequent brand collateral.
Exceeded scheduling expectations within six months of the launch and are in the process of expansion.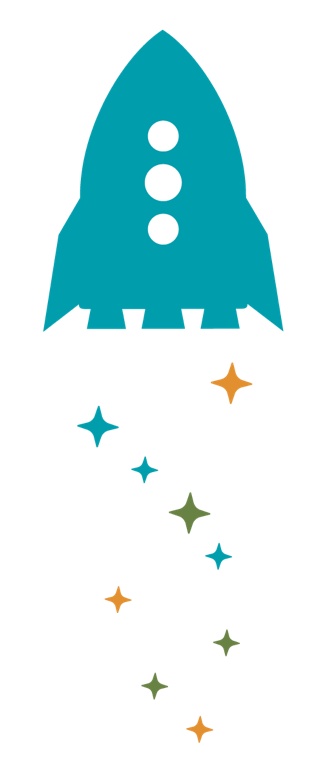 Moonshot11 really helped us to launch our company by guiding us through a systematic approach for defining our mission, vision, and values so that we could proceed in an intentional and purposeful direction to define our brand organically and authentically from the beginning. Kiem and his team are kind and great to work with, and have been an extension of our team in a multitude of facets.
Head of Internal Medicine, Phoenix Cancer Institute

Ready to start growing?
Let's chat.
Shoot us a message and we'll set a date to talk about you and your business growth.
Copyright © 2020 moonshot 11