M11 Audit Tool - moonshot11

Find Out How Your Website is Performing
Get a free assessment on how your website is performing by understanding its technical issues, competitors, backlinks, authority scores, ranked keywords, and more.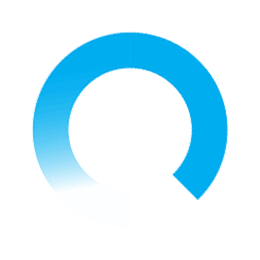 Thanks for your request we will send your report within the next few hours.
Come Out on Top & Drive More Sales to Your Business
We have a myriad of digital marketing solutions on offer to help your business reach new heights, fill your Calendar with appointments, or keep your stock turning.
Here are some of our most popular digital marketing solutions, Call our Expert & friendly team this week to see what could work best for you.
Do you want to know how fast does your website load? Find out with
Moonshot11 Audit Report
See how your site performs, reveal why it's slow and discover optimization opportunities.
Free Website Audit
Conta us