Comfortfit-Casestudy - moonshot11

Launch a new dental practice in an established saturated market

Connect brand to deliver against consumer need to feel secure.
Build top of mind awareness that new practice exists.
Bring in new patients for scheduled appointments.
BUILD COMMUNITY ENGAGEMENT
Connect dentist and practice as a fixture in the new community.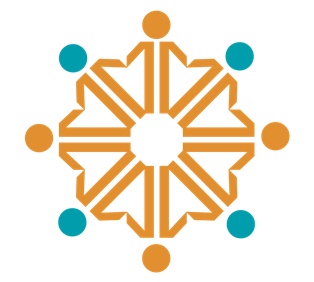 Connect the brand position to the strong consumer need to feel secure with a new name, "ComfortFit Dentures" and a tagline of "Comfortable. Always."
Integrate a heavy-up marketing plan across radio, print, out-of-home advertising, and local social media outreach for one year after launch.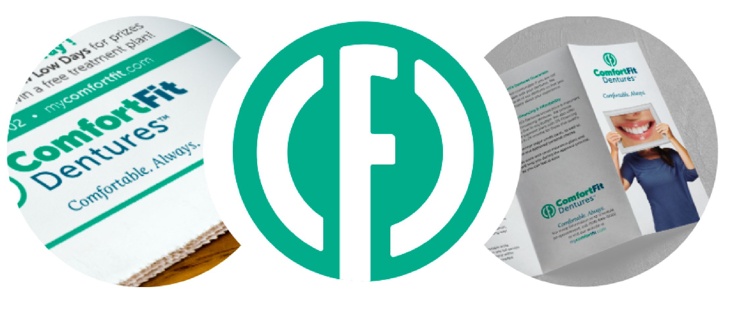 Create an advertising campaign through
Facebook with a multi-channel nurture
workflow, including email, text, and warm
calling to schedule new patients.
Develop a community outreach plan to
include community fairs, events, and a "WE
CARE" initiative to assist the community in
response to COVID-19.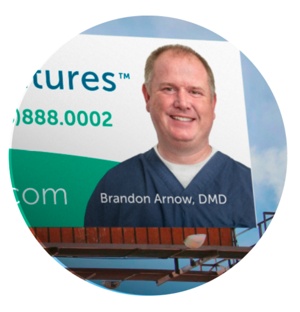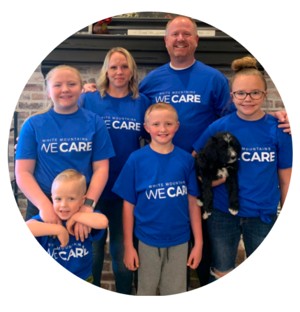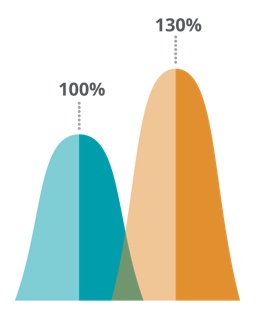 Growth 30% above projected target.
Drove an incremental ten new patients per week.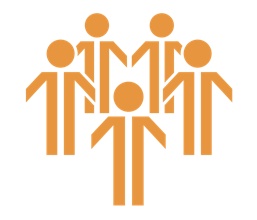 Became key partner for "WE CARE" community
initiatives with in-kind media support.

I never thought our tiny practice would be able to exceed our revenue goals within the first year of opening. But, with the help of the team at moonshot 11, we've been able to increase the number of leads and patients scheduled. Plus, I just know my business and our marketing efforts are in good hands. Thank you, moonshot 11! You're awesome!
Owner, ComfortFit Dentures

Ready to start growing?
Let's chat.
Shoot us a message and we'll set a date to talk about you and your business growth.
Copyright © 2020 moonshot 11